We are driving business in a a customer-first manner. It's time to create better feelings.
Our journey - supercharged
We've been blessed in having trusting and happy customers ever since our launch. We believe in running a business built on an ethical consumer/supplier relationship. By providing the best experience for our customers, we try to inspire loyal relationships.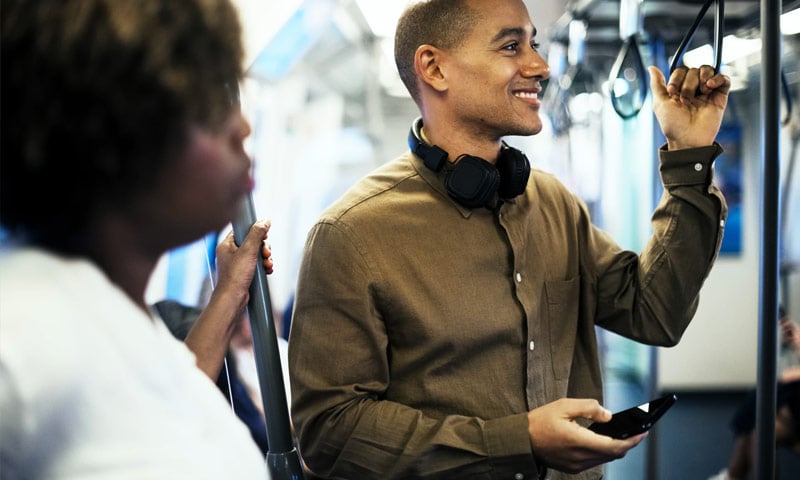 Supercharge your every day life
We only believe in products that provide amazing results in terms of bettering our customers everyday lifes. Quality, durability and ease-of-use is on our minds when it comes every item we sell.
I'm so happy with the service from Giftlia – my order was delivered 48 hours earlier than originally estimated and the thought and care they put into their products really stands out. Plus, their support is just awesome!
Amazing cat fountain was bought as a birthday gift for a friend. Smart packaging which looks exciting and special. Very good on delivery. Will purchase it for my own cat!